21

Aug, 2022
Learn How to Register a Charity Organization and Help Those in Need
If you want to make a real difference in the world, then registering with a charity organization may be the perfect way to do that. Of course, it's not always easy, but with the right information and resources at your disposal, it can be a relatively simple process. In this blog post, we'll outline everything you need to know about registering with a charity organization so you can start making a difference today!
Key steps to set up a charity
If you have a passion for helping others and want to make a difference in your community, then starting a charity organization may be the perfect fit. Not only will you be able to help those in need, but you'll also be able to give back to your community in a very tangible way.
The first step in starting a charity organization is registering it with the state where you plan on operating. This process can vary slightly from state to state, but you'll need to file some paperwork and pay a small filing fee. Once your organization is registered, you'll be able to start applying for tax-exempt status with the IRS.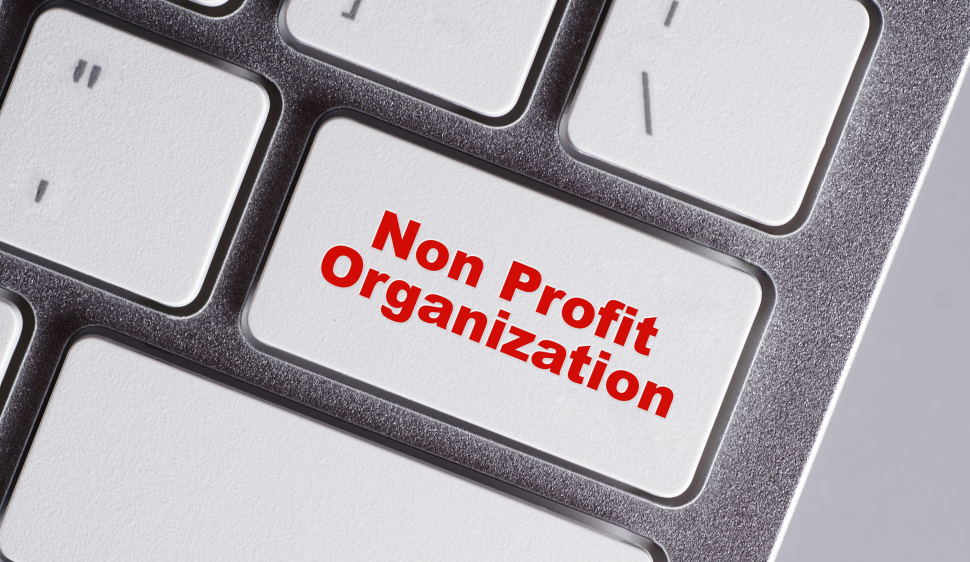 Once your charity organization has been granted tax-exempt status, you'll need to start raising funds. There are a number of ways to do this, but some of the most popular include holding fundraisers, soliciting donations from individuals and businesses, and applying for grants.
No matter how you choose to raise funds, remember that it's important to use the money wisely. Be sure to put together a budget and stick to it. This will help ensure that your charity organization can continue operating long into the future.
If you're interested in starting a charity organization, there's no time like the present. By taking the time to register your organization and raise money, you can make a real difference in your community. So what are you waiting for? Get started today!
Guide to register a nonprofit organization
There are many reasons why you might want to start a nonprofit organization. Maybe you're passionate about a cause and want to make a difference. Or maybe you've seen firsthand the difference a nonprofit can make in people's lives and want to help others. Whatever your reasons, if you're thinking about starting a nonprofit, there are a few things you should know.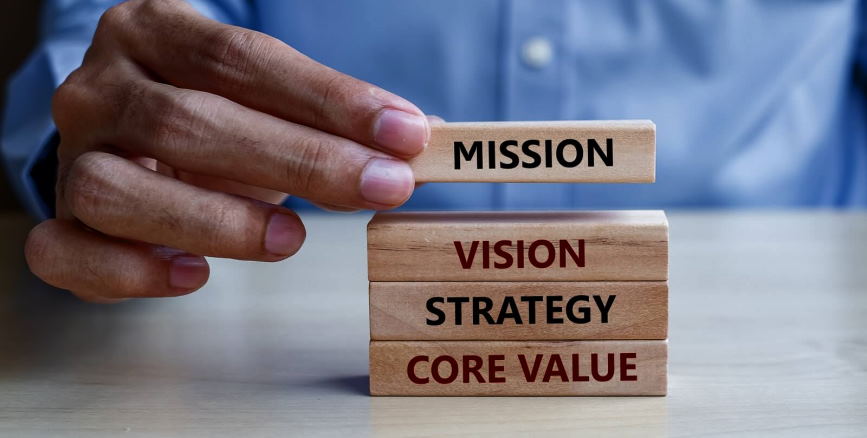 Define your purpose. What is the mission of your organization? What problem are you trying to solve? Be as specific as possible.
Research the need of your organization. Is there already an organization doing something similar? If so, how can you do it better? If not, is there a real need for your services?
Develop a business plan. This is essential for any organization, for-profit or nonprofit. You need to know how you raise money, what your operating costs will be, and who your target market is.
Choose a name and logo. Make sure your name is catchy and easy to remember. Your logo should be simple but recognizable.
Register with the state. You'll need to register your organization as a nonprofit with the state in which you're incorporated. Check with your secretary of state's office for specific requirements.
Obtain federal tax-exempt status. This allows donors to make tax-deductible contributions to your organization. You'll need to file with the IRS for 501(c)(3) status.
Build a board of directors. This group will help you make decisions about the direction of your organization and provide support and advice. Choose individuals with diverse backgrounds who share your vision.
Raise money. There are many ways to do this, including grants, fundraising events, and individual donations. Again, be creative and think outside the box.
Get the word out. Spread the word about your organization through marketing and public relations efforts. Make sure people know what you're doing and why it's important.
Have patience. Starting a nonprofit takes time, energy, and dedication. Don't get discouraged if things don't happen overnight. Rome wasn't built in a day, and neither is a successful nonprofit.
If you're interested in starting a nonprofit organization, these are just a few things you need to do. The process may seem daunting, but it's definitely worth it if you have a passion for your cause. So get out there and make a difference!