31

May, 2022
Philanthropic Investment Strategies: How to Make the Most Impact with Your Donations
Do you have a philanthropic investment strategy? If not, you may want to consider one. There are many ways to invest in making the world a better place. Here are a few of the most popular options.
Donating money directly to charities is always a good option. However, there are other ways to help out as well. For example, you can invest in companies focusing on social responsibility or buy sustainable and ethical products. You can also invest in various funds that support causes you care about. Whatever option you choose, be sure to research so that you know your money is going where it will do the most good!
Philanthropic impact investing: Top keys to success
When it comes to making donations, there are a lot of different factors to consider. You want to make sure that your money is going to a good cause, but you also want to ensure that your donation makes the most impact possible.
That's why it's important to consider philanthropic investment strategies when making donations. By taking a strategic approach to giving, you can ensure that your money goes where it will do the most good.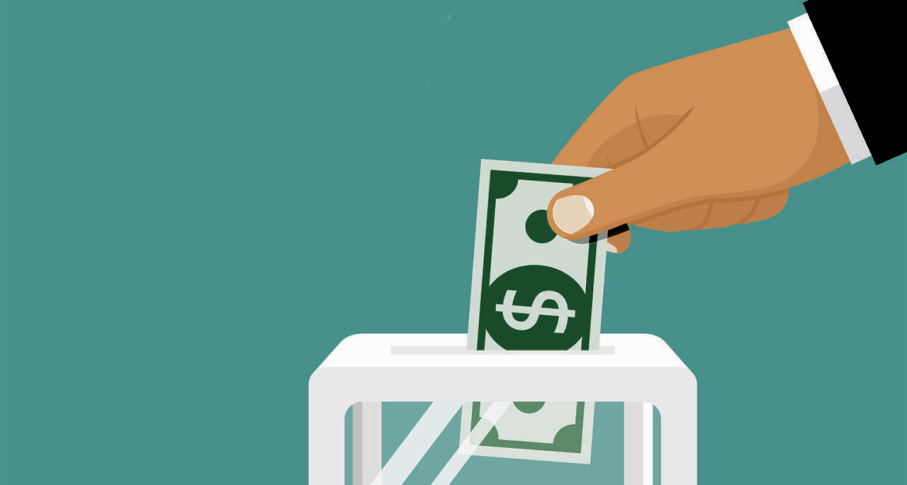 Here are a few tips for making the most impact with your donations:
Focus on needs, not wants.
When considering which organizations to support, it's important to consider what they need. Many charities have Wish Lists of items they need to continue their work.
Donating items from a Wish List is a great way to ensure your donation goes where it's needed most. It also helps you avoid supporting organizations that are wasteful with their resources.
Don't forget about administrative costs.
When evaluating charities, it's important to look at how they use their donations. A good charity will use the majority of its donations for program expenses, not administrative costs.
Administrative costs are important, but you want to ensure that your donation goes towards the cause, not just paying for overhead.
Consider how your donation will be used.
When you're donating, think about how it will be used. For example, some organizations use donations for specific programs, while others use them for general operating expenses.
If you have a preference for how your donation will be used, specify it when you make your gift. That way, you can be confident that your donation will be used as you intended.
Don't forget about matching gifts.
Many companies offer matching gift programs, which means they will match your donation dollar-for-dollar (or more). If you work for a company with a matching gift program, take advantage of it!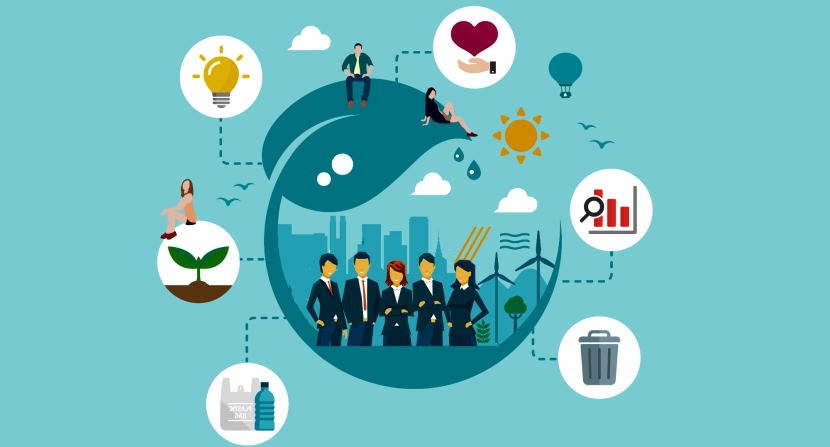 Consider giving appreciated assets.
If you have stocks or other assets that have gone up in value, consider donating them to charity. You'll get a tax deduction for the asset's full market value, and the charity will benefit from the appreciation.
Plan your giving.
One of the best ways to ensure your donations have maximum impact is to plan your giving. First, decide which organizations you want to support and how much you want to give them each year.
Then, set up a budget and make sure you stick to it. Planning your giving will help you stay focused and ensure your money goes where you want it to go.
Venture philanthropy: what it is and how to get involved
In recent years, "venture philanthropy" has become a popular term in the nonprofit sector. Venture philanthropy is a type of philanthropic giving that focuses on investing in organizations and programs that have the potential to achieve high levels of impact.
Venture philanthropists typically provide more than just financial support to their grantees; they also offer expertise, mentorship, and other forms of assistance. By actively helping grantees grow and scale their operations, venture philanthropists hope to maximize the impact of their charitable giving.
If you're interested in getting involved in venture philanthropy, there are a few things you should keep in mind. First, it's important to choose an organization or program you're passionate about and believe the potential to make a real difference in the world. Second, you should be prepared to offer more than just financial support; be ready to provide your time, energy, and expertise to help the organization grow and achieve its goals. Finally, it's important to remember that not all ventures will succeed; be prepared for some trial and error as you work to find the right philanthropic investments.
With these considerations in mind, venture philanthropy can be incredibly effective in using your resources to create positive change in the world. So, if you're interested in making a difference, look into getting involved with venture philanthropy today.