3

Nov, 2021
How to Build the Perfect Volunteer Team for Your Nonprofit
Creating a volunteer team for your nonprofit can be tricky. First, you need to find the right people who are passionate about your mission and want to support you in any way possible. But how do you go about finding those people? And once you have them, how do you keep them engaged and involved? This blog post will explore ways to build the perfect volunteer team for your nonprofit. We'll also provide tips on how to keep them motivated and excited about their involvement. Read on to learn more!
Way to create a volunteer team that rocks!
Building the perfect volunteer team for your nonprofit doesn't have to be difficult. In fact, with a little planning and effort, it can be downright easy! Here are a few tips to get you started:
Define your needs.
Before you can start recruiting volunteers, you need to take a step back and assess your organization's needs. What kind of help do you need? What skills are required? How many hours per week or month will be required? Once you understand your needs well, you can start targeting potential volunteers who might be a good fit.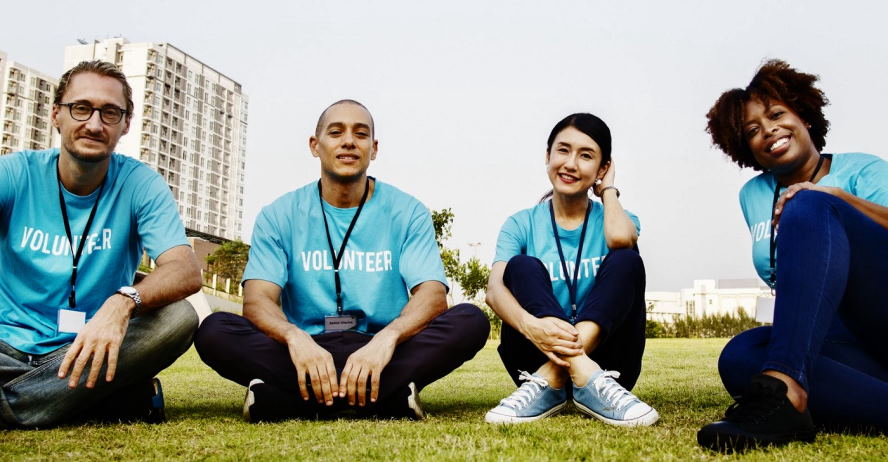 Use social media.
Social media is a great way to reach out to potential volunteers. Create a Facebook page or Twitter account for your nonprofit and start promoting volunteer opportunities. You can also use social media to connect with potential volunteers who might not be aware of your organization.
Utilize your network.
Your friends, family, and colleagues can be a great resource for finding volunteers. Don't be afraid to reach out and ask if anyone knows someone who might be interested in helping out. You'd be surprised how many people are willing to lend a hand if they know it will be a good cause!
Host an event.
One of the best ways to recruit volunteers is to host an event specifically for that purpose. This can be anything from a simple informational meeting to a more elaborate fair or festival. The key is making it fun and engaging so potential volunteers will want to learn more about your organization.
Get creative.
There are endless possibilities when recruiting volunteers, so get creative! Think outside the box and come up with unique ways to reach potential volunteers. You might be surprised at how successful you can be if you think outside the traditional methods.
Building the perfect volunteer team for your nonprofit doesn't have to be difficult. With a little planning and effort, you can easily find the right people to help you achieve your goals. Use these tips to get started, and you'll be on your way to success in no time!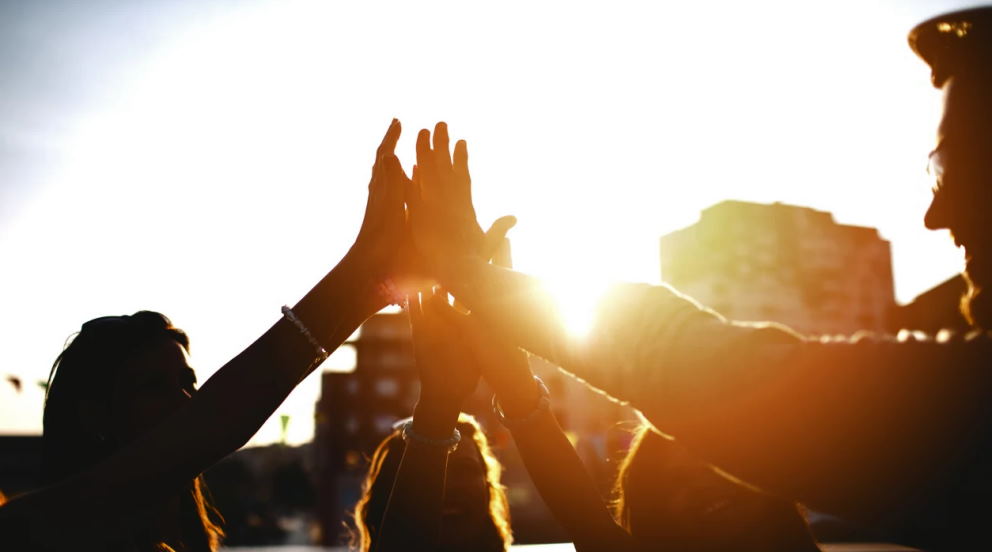 How to build an effective volunteer management program
An effective volunteer management program is one that is designed to help organizations achieve their goals and objectives by engaging volunteers in meaningful ways. There are a number of factors to consider when creating such a program, including the following:
Define the scope of the program. What are the organization's goals and objectives? How will volunteers be used to achieve these?
Identify potential volunteers. Who might be interested in volunteering with the organization? How can they be reached?
Develop volunteer roles and responsibilities. What tasks or projects will volunteers be asked to do? What skills or experience will they need?
Create a schedule and plan for managing volunteers. When and how often will they be needed? Who will be responsible for managing them?
Provide training and support for volunteers. What orientation or training will they need to be successful in their roles? How can they be supported during their volunteering experience?
Evaluate the program. How will the organization know if the program is successful? What data will be collected and analyzed?
By taking the time to consider these factors, organizations can develop an effective volunteer management program that meets their needs and helps them achieve their goals.