10

Mar, 2022
Causes of Homelessness: What Leads People to Lose Their Homes?
There can be many reasons why people become homeless. While some people may lose their homes due to unforeseen circumstances, others may find themselves on the streets due to their choices. No matter the cause, homelessness is a serious issue that must be addressed. This blog post will explore some of the causes of homelessness and look at ways to help those affected.
Understanding homelessness: causes and effects
The causes of homelessness are varied and complex, and often stem from a combination of individual, structural, and systemic factors. The effects of homelessness can be just as varied and complex, impacting individuals in a variety of ways.
Individual causes of homelessness may include mental illness, substance abuse, domestic violence, financial instability, and job loss. Structural causes may include a lack of affordable housing, insufficient public benefits, and discriminatory practices. Systemic causes may include poverty, racism, and sexism.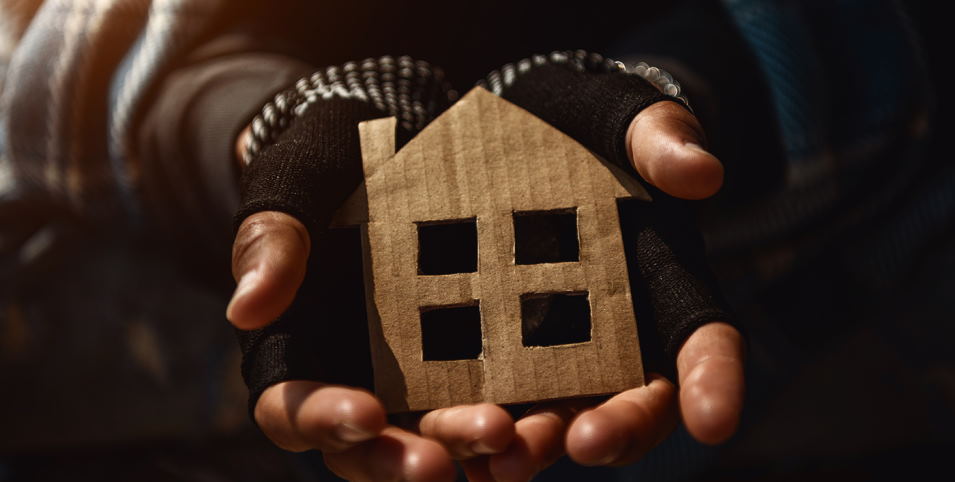 The effects of homelessness can be far-reaching and long-lasting. They may include physical health problems, mental health problems, social isolation, economic insecurity, and educational disparities. Homelessness can also have an impact on families and communities.
If you or someone you know is experiencing homelessness, there are a number of resources available to help. Local organizations and government agencies can provide information about shelter, food, clothing, and other basic needs. There are also national organizations that offer assistance.
If you are interested in learning more about the causes and effects of homelessness, there are a number of books, articles, and websites that can provide additional information.
How homelessness became a crisis in America
The number of homeless people in America has been on the rise in recent years. There are a number of factors that have contributed to this trend.
One of the main reasons for the increase in homelessness is the rising cost of housing. The cost of rent has been increasing faster than wages, making it difficult for people to afford a place to live. This is especially true in major cities, where the cost of living is high.
Another factor that has contributed to the homeless crisis is the decrease in government assistance programs. These programs help people with housing costs, but they have been cut back in recent years. This has made it harder for people who are struggling to make ends meet.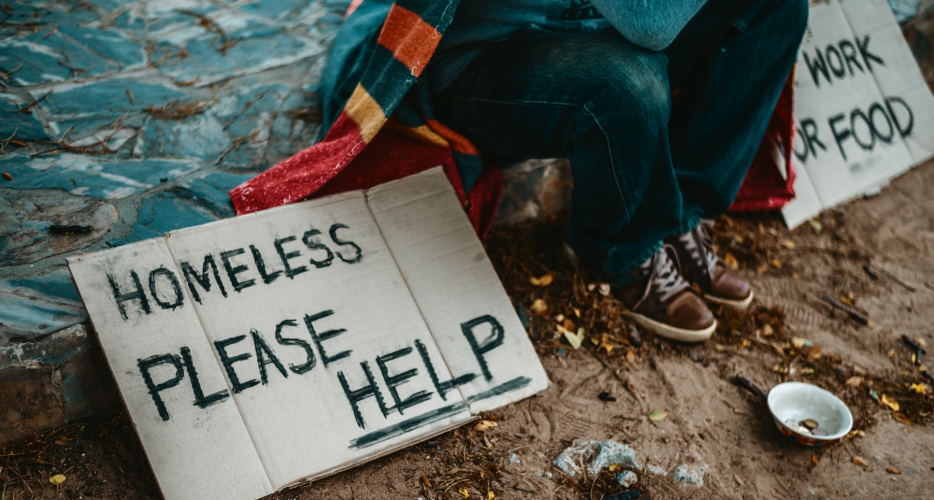 Finally, there has been an increase in the number of natural disasters. These disasters often force people out of their homes and into shelters.
The homeless crisis is a complex problem with no easy solution. However, there are a number of things that can be done to help those who are affected by it.
One way to help is to donate to organizations that work to help the homeless. These organizations can provide food, clothing, and other essentials to people who are in need.
Another way to help is to volunteer at a local shelter. Shelters always need volunteers to help with tasks like cooking and cleaning. This is a great way to get involved and make a difference in your community.
If you are interested in helping the homeless crisis, there are many ways to get involved. Donating money or time to organizations that help the homeless is a great way to make a difference.